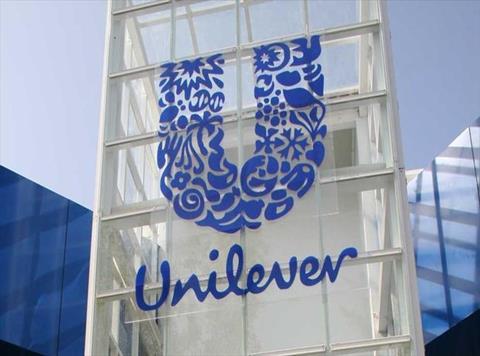 Millions of people around the world are in line for a pay rise after Unilever pledged that every worker in its supply chain will earn the living wage by 2030 (The Times £).
Unilever warned that by 2030 it will refuse to do business with any firm that does not pay at least a living wage or income to its staff (BBC News).
Unilever has said it will tackle advertising stereotypes and work with more businesses run by women and other under-represented groups as part of a wider inclusivity drive (The Guardian).
Supermarket workers are battling a surge of violence as customers vent their rage over a new crackdown on face coverings, the boss of Co-op Food has said (The Telegraph).
Sustained demand for cleaning products during the coronavirus pandemic has prompted Procter & Gamble to raise its annual forecast for a second time (The Times £).
The household products group predicted that sales of brands including Ariel, Bounty, Tampax, Pampers and Head & Shoulders would remain strong even after the rollout of coronavirus vaccines (The Financial Times £).
WH Smith agreed to postpone a £25,000-a-year pay rise for its chief executive Carl Cowling after 32.6% of shareholders who voted opposed the remuneration report (The Times £).
The struggling retailer says Christmas sales were better than expected but January is set to be the worst month of the past five (The Telegraph).
WH Smith expects to burn through up to £20m a month between now and March, as the national lockdown rolls on (The Mail).
The Cabinet Office has warned hauliers that Britain's border controls are about to face their sternest test since the Brexit transition period ended on December 31, according to The Times (£).
A British freight company director with more than 20 years' experience has told how EU hauliers and transport companies are turning their backs on UK business because they are being asked to provide tens of thousands of pounds in guarantees to cover VAT or potential tariffs on arrival in Britain (The Guardian).
Overuse of antibiotics for meat production is driving resistance in humans (The Financial Times £).