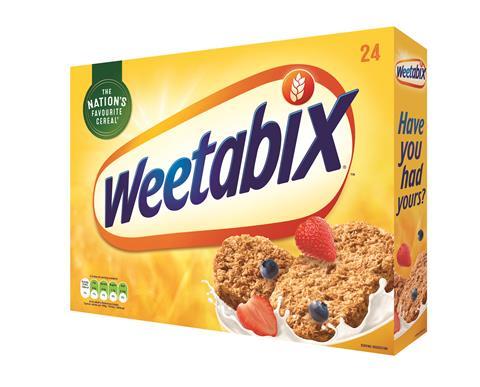 Unions are warning there could be a Weetabix shortage this summer if a "fire and rehire" row leads to strikes (BBC News). Engineers at the company's factories in Kettering and Corby in Northamptonshire are threatening to walk out over pay and conditions and say this would lead to production stoppages.
A warning of rising costs caused by the coronavirus outbreak left a slightly bitter aftertaste as Hilton Food Group said yesterday that it had made a strong start to the year (The Times £).
Consumers braved some of the worst May weather on record last week to make the most of the great indoor reopening of British pubs and restaurants, suggesting a sustained uplift in spending could help the UK's economy recover quicker than expected (The Financial Times £).
An opinion piece in The Guardian looks at why fast-track grocery delivery apps could soon leave supermarkets on the shelf. "Investors are betting the big chains won't be able to compete with startups that bring your shopping within minutes," the paper says.
Rising inflation will have "few long-term implications" for the economy, according to the governor of the Bank of England (The Times £).
Britain is aiming to prise open the protectionist Indian economy with a trade deal even more ambitious than New Delhi's landmark agreement with Japan, international trade secretary Liz Truss has said (The Telegraph).
Britain's energy regulator has approved a £300m investment spree to help triple the number of ultra-rapid electric car charge points across the country, as part of efforts to accelerate the UK's shift to clean energy (The Guardian).