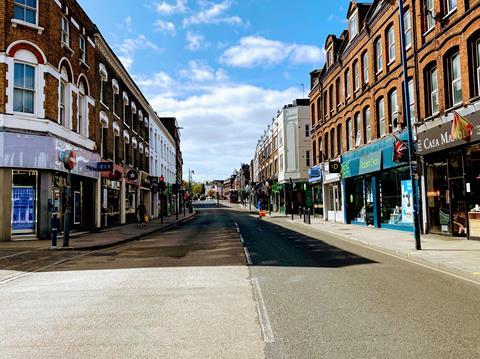 The online fast-fashion retailer Boohoo has agreed to buy the online business of Debenhams and rival Asos has entered into exclusive talks with the administrators of Arcadia to buy Topshop, putting tens of thousands of jobs at risk as the coronavirus crisis accelerates the transformation of the retail industry (The Times £).
Debenhams falls victim to the trend in modern retailing to move online (The Times £).
The Lombard column in The Financial Times (£) warns that online retailers are playing a risky game with the UK high street.
And an editorial by The Financial Times (£) argues that retail has a place on the high street of the future, and fixing business rates is key to helping the industry survive.
Supermarkets are still putting nearly 900,000 tonnes of plastic packaging on to the market, representing a plastic footprint which is bigger than in 2017, a new report by Greenpeace and the Environmental Investigation Agency has found (The Guardian).
The Co-op and Morrisons have confirmed that there is an ongoing issue affecting card payments from being processed in some of their stores (BBC News).
Mastercard is to increase the fees it charges EU firms to take payments from online shoppers from the UK by at least 400%, in a move that could mean higher prices for consumers (The Guardian).
Emergency Covid-19 schemes are being subjected to an "eye-watering" level of fraud, one of Britain's most senior crime fighters has warned (The Times £).