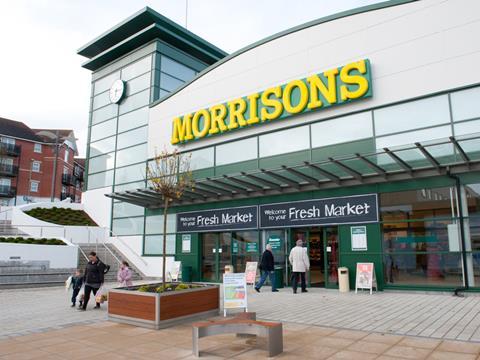 Shares in Morrisons hit their highest level since 2013 yesterday as investors prepared for a bidding war between two private equity groups (The Mail).
Ride-hailing group Bolt Technology – viewed as a main rival to Uber – has been valued at €4bn after raising €600m to accelerate its push into the grocery delivery market (The Times £).
The boss of ride-hailing app Bolt has attacked Uber's "lavish spending" after securing new investment that values his business at more than €4bn (£3.4bn) (The Telegraph).
Heineken has become the latest global alcohol company to report a resurgence in sales as drinkers in the west return to bars, although it said coronavirus restrictions in south-east Asia and rising commodity costs made it cautious about the months ahead (The Financial Times £).
Dolf van den Brink, chief executive, said the Dutch company was pleased with the strong first half, as operating profit before one-offs doubled to €1.63bn, compared with the average analyst forecasts of €1.22bn (The Times £).
Supermarkets are recording a huge increase in sales of spirits used in aperitifs, as people who working from home use the time gained not having to commute to create "sundowners" before dinner (The Times £).
Gaps on supermarket shelves are likely to continue for several months unless the government does more to tackle the labour crisis hitting haulage firms, suppliers have warned (The Guardian).
Frazer Thompson is to resign as chief executive of Chapel Down, England's biggest sparkling wine maker, after two decades leading the business (The Times £).
Amazon has stepped up its shipping for likes of Etsy and Walmart in bid to capture slice of businesses (The Financial Times £).
A failed vote to unionise at an Amazon warehouse in Alabama should be rerun over concerns that the tech giant improperly influenced workers, a US labour board official has recommended (The Financial Times £).
Amazon warehouse workers in Alabama may get a second chance to form the company's first union, after a US labor board official recommended a rerun of a landmark vote that failed to pass in April (The Guardian).