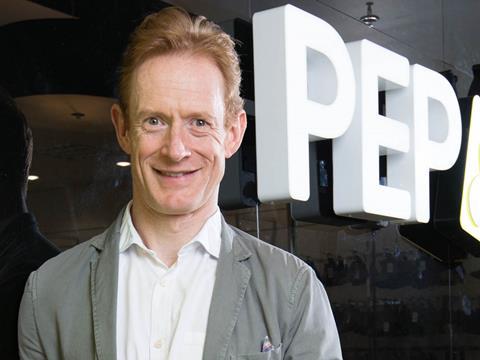 South African conglomerate Steinhoff is set to raise up to 4.6bn zlotys ($1bn) when it lists its Pepco chain of discount retailers in Warsaw this month in the latest in a series of asset sales (The Financial Times £).
The former boss of Asda will make up to £9.2m selling shares in the upcoming Warsaw stock market listing of Pepco, the owner of Poundland (The Times £). Andy Bond, who has run the business since 2015, is selling just over a million shares in Pepco, which told investors yesterday it plans to price shares at 38 zlotys (£7.10) to 46 zlotys (£8.60), valuing it at up to £5bn.
The £6.7bn takeover of Asda by the billionaire Issa brothers is set to be approved by the mergers watchdog (The Telegraph).
The billionaire petrol station tycoons the Issa brothers are on the verge of finalising their £6.8bn debt-fuelled buyout of the supermarket chain Asda, after offering to address concerns raised by the competition regulator (The Guardian).
The Co-operative Group is slashing the price of its plant-based burgers and sausages to push back against the "unfair" price of vegan food (The Guardian).
Israeli start-up Future Meat has claimed a huge leap towards commercial viability for its lab-grown chicken, slashing production costs by almost half in just a few months (The Financial Times £).
Thousands of customers have posted heart-felt messages on the front of John Lewis in Sheffield in a bid to save the 170-year-old store (The Mail).
Retailers are adding to pressure on the government to find a solution for nearly £3bn of unpaid rents accrued during lockdowns in the UK with proposals for binding arbitration (The Financial Times £).
Shares in London recorded their biggest one-day rise in more than two months, with the FTSE 100 pushing back above the 7,000 mark on growing confidence about the sustainability of the economic rebound (The Times £).
Deutsche Post DHL has raised its earnings guidance again for a third time this year, after the ecommerce boom powered one of the world's largest logistics companies to its best-ever first quarter (The Financial Times £).