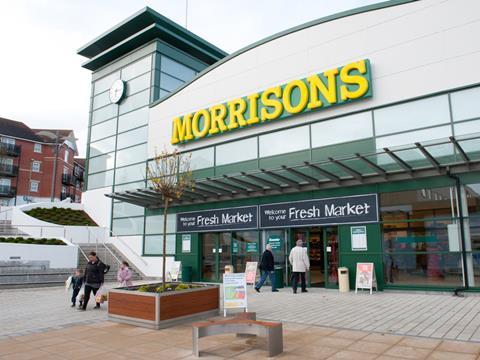 Morrisons has axed wholesale supply to independent convenience stores due to a lack of drivers to distribute goods.
Morrisons' wholesale customers have received notification the supermarket will be closing wholesale accounts from 18 June.
It comes just six months after the retailer announced it would be expanding its wholesale division by offering independent retailers more than 15,000 branded, fresh and frozen items.
Morrisons told The Grocer it had made the decision to prioritise its contracted customers.
"Due to the national driver shortage, we're prioritising our contracted customers and have temporarily suspended sales for a very small number – fewer than 10 – of our ad-hoc customers," said a Morrisons spokesman.
"We're working hard with our partners to resolve this as soon as we can. This doesn't affect any of our other services, for example to food banks, charities, local authorities and wholesalers, as well as contracted wholesale customers."
The Grocer understands Morrisons' decision to cancel its independent retailer supply does not impact McColl's or Unitas.
Unitas announced a new tie-up with Morrisons to supply 166 Safeway branded products in March, while McColl's shook hands with the supermarket on a deal to extend supply exclusively to the convenience chain until 2027 in the same month.