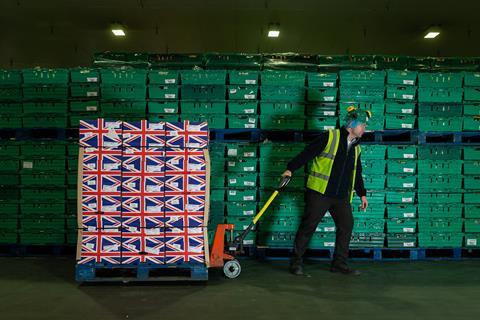 Morrisons has announced it is setting aside an additional £5m of food supplies to help the nation's food banks.
Last year, through Morrisons' network of community champions, £10m of stock was delivered direct to food banks across the UK.
It said the £5m donation by Morrisons would see the supermarket continue to distribute food to those most in need.
Morrisons has run its bakery, egg and fruit & veg packing site for an extra hour every day since the start of the pandemic to make, prepare and pack food required to restock food banks. More than two million eggs and over 300,000 loaves of bread were distributed through Morrisons' own manufacturing sites.
The retailer said food banks continued to play a vital role in the pandemic for many of the most vulnerable people in communities. Research by the Trussell Trust forecasted a 61% increase in food parcels needed across its UK network this winter – and six emergency food parcels given out every minute.
"As food banks continue to face the extremely challenging times they find themselves in, it is only right that we continue to play our full part at Morrisons in feeding the nation," said Morrisons CEO David Potts.
"As a business our priority remains to be kind and support those in society who find themselves struggling through this very difficult time; all of us working together means no one need be left behind."