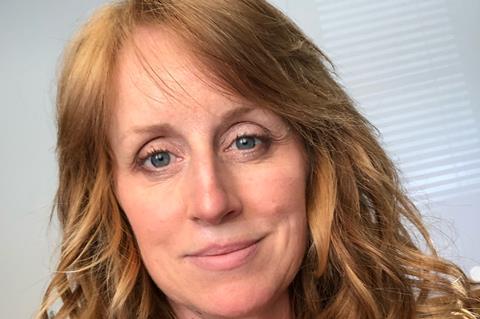 Moto Hospitality has hired Nikki Rogers as its first-ever retail director.
Rogers joined the motorway service area operator in the newly created role this week, following nearly two-and-a-half years at AF Blakemore as proposition and food solutions director.
Before that, she held various senior leadership roles at BP, including European convenience implementation manager and retail trading director.
She will be reporting to Moto's chief customer officer Nick Tatum.
"I am delighted that Nikki is joining Moto in this newly created role," said Tatum.
"We have ambitious plans to grow our retail business across WH Smith, Marks & Spencer and BP forecourts, to achieve our vision, which is 'to transform the UK's rest stop experience'.
"Nikki has a wealth of experience that will be invaluable in helping us accelerate our ambitions."
Rogers said: "I'm thrilled to be joining Moto at such an exciting time. The business has a really exciting vision and the opportunity to play a part in the delivery of this is incredible. I can't wait to get started."
Moto currently operates 60 locations in the UK.