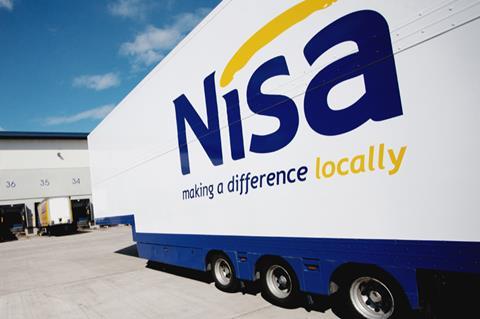 Nisa has restored its availability back to pre-Covid levels of 97.7%, having worked with "supplier after supplier".
The symbol group told The Grocer that last week, the chilled category availability was 97.2%, ambient 97.9% and frozen 99.3%.
Nisa said it had engaged buyers from parent company Co-op to work through "collaborative relationships and agreements" to secure its share of the supplier stock volume and increase its truck capacity by 600%.
It also sought alternative suppliers and products to protect availability for its partners when volume remained a challenge.
"This reflects the great collaborative work that is being carried out between our suppliers, supply chain and trading, and the team effort to find creative solutions through coronavirus," a Nisa spokeswoman said.
"Some categories are crop and harvest-driven. To expediate product into the UK we've reviewed how product is shipped to reduce the lead time, like shipping via the road rather than the sea."