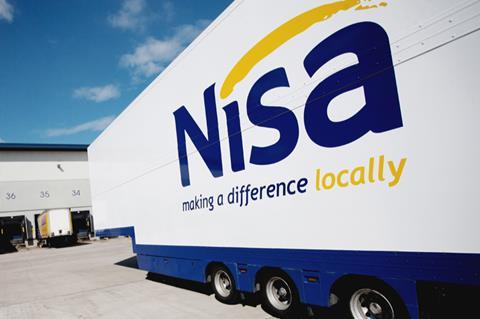 New Nisa retailers are being assigned an induction manager for their first three months as part of its recruitment drive.
It means new recruits will have a single point of contact for guidance and support, ensuring an "efficient, effective and high-quality" experience.
It forms part of a wider move to improve its recruitment model, which saw Nisa host Teams and Zoom meetings as well as virtual store tours for prospective partners as it adapted to online at the start of the pandemic.
Previously, once recruited, a new partner would be assigned a retail development manager who looked after their daily needs.
Now, an induction manager will take on a new retailer and "hand hold" them through the start of the relationship, including teaching them about the order capture system, staff training, deliveries and store standards.
"We recognise joining a symbol group is a big step for independent retailers, and we want to demonstrate how much we value them and their decision to join our award-winning business by the provision of this dedicated supporting role which will guide them through the early stages of their new journey with Nisa," said Nisa head of new business Chris Moore.
"The induction manager will support new partners throughout the entire on-boarding process and work collaboratively with a wide range of teams at Nisa to make sure every induction is a success and ensure the true potential of each store is unlocked.
"This investment in recruitment and induction demonstrates Nisa's commitment to the growth of our business and our mission to ensure we offer the very best service to our partners, sharing feedback and lessons learned to continuously improve our ways of working."