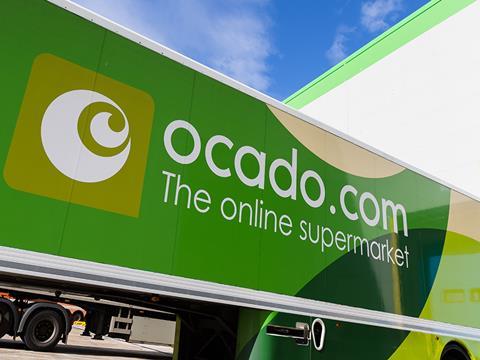 Ocado is to invite all suppliers to take advantage of sponsored prime positioning on its website, having previously offered the feature to smaller brands.
In partnership with digital ad company CitrusAd, the online grocer will invite all suppliers to boost their positioning over the next 12-18 months.
It marks an expansion of a partnership formed between the two tech businesses in 2019, which has seen participating smaller brands gain a 300%-400% return on ad spend, according to CitrusAd.
CitrusAd, which last year also partnered with Sainsbury's, allows brands to buy banner positioning at point of purchase.
The expanded partnership with Ocado will also allow suppliers to self-manage their sponsored positioning and monitor the campaign results, it added.
"Our partnership with CitrusAd is a key moment in how we work with and support our suppliers," said Ocado chief commercial officer Christina Hawley. "The platform will allow us to better serve our suppliers, helping them to manage and optimise their media campaigns, leveraging campaign data, such as return on investment."
CitrusAd UK head Kim Ludlow said: "We will continue to deliver a powerful technology platform that will help Ocado Retail monetise and personalise its website and deliver more value to its partners."