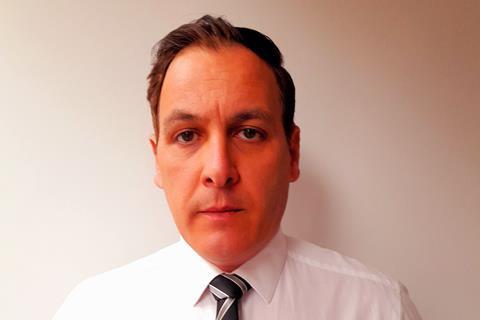 One Stop has promoted Matt Elliott to national recruitment manager in a move to drive its franchise business.
Elliott will lead a new team of five retail experts that will work across different regions of the UK. This is to allow the business to recruit and explore new opportunities more quickly.
Jim Carroll will be looking after Scotland, Bill Nelson the north west, Shaun Dale the Midlands, Raj Sathi the south east and Debra Allen the south east Midlands.
"We have so many enquiries for the One Stop franchise model as people can see how well the businesses run for others and they want be a part of this," said Elliott.
"So having a whole team of experts in place to welcome new retailers to the One Stop franchise family was the natural step forward.
"Dedicating ourselves to recruitment as a team – across all corners of the UK – will get franchisees on board quicker and we can work with them on all their bespoke questions and regionalised requests. Having that specific geographical knowledge will be incredibly valuable."
Elliott has almost three decades of experience in the retail, wholesaling and franchising sector, including six years at the Tesco-owned retailer. He started off as business development manager in 2014, then moved on to franchise operations controller in 2016.
"They are putting their trust in myself and the new team to deliver these growth and quality plans and move forward with the next phase of the brand," he said. "So it's a really exciting time."
One Stop head of franchise John Miller said: "The results we've seen from our franchisees over the last five years have been astounding and as we come out of lockdown we're maximising the momentum we've gained to move into a new phase of growing the franchise business.
"In today's dynamic market retailers are becoming more demanding of their brand partner and we've now got the right team and the right proposition in place to meet those demands.
"Matt's extensive experience in the convenience industry makes him the perfect choice to lead the way and he has an exceptional team to really focus on the future."
One Stop started its franchise operations in 2013 and now has a portfolio of more than 200 stores. As it moves into its sixth year of operations, nearly all of the current franchisees are signing up for another five years.