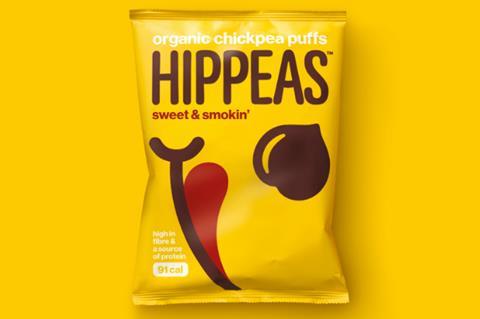 Snacking brand Hippeas has hired Paul Nardone as CEO.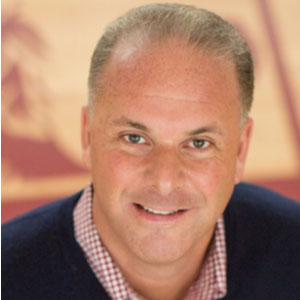 Nardone, a 30-year fmcg veteran, was previously CEO of US brands Annie's Homegrown, Stirrings, and Immaculate Baking.
He would be "focused on growing the brand's portfolio, expanding production, and opening new channels of distribution", said Hippeas.
The brand's founder, Livio Bisterzo, meanwhile, has transitioned into the role of executive chairman, and would "continue to be an integral force for rapid growth of the company", it added.
"Paul's vast experience and perspective in building and scaling emerging brands will be invaluable," said Bisterzo. "I'm excited to see Hippeas reach its full potential and fulfill my original vision of the brand becoming a household name for consumers across the US and the UK."
Hippeas had "tremendous growth potential in the better-for-you snack category", said Nardone.
It comes after the brand pulled in a whopping $50m (£36.4m) cash injection from VC fund The Craftory earlier this year.
The funds would be used to boost production capacity and distribution, continue with product innovation and improve sustainability, said Hippeas.