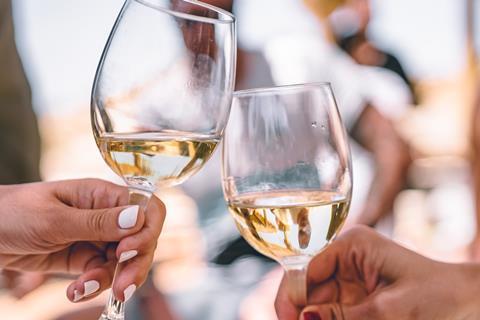 Pernod Ricard has warned of availability issues across its New Zealand wine brands after one of the worst harvests in a decade.
The supplier – which owns brands Brancott Estate and Stoneleigh – said it had 34% less Marlborough sauvignon blanc this year compared to last year's vintage, which was already lower than long-term averages.
This was thanks to "extreme spring frost events", which "significantly impacted yields following an earlier than normal budburst", said Pernod Ricard, adding bunch sizes were also down, impacting juice extraction levels.
The size of the vintage was translating into increased costs which were "being compounded by increased input costs and ongoing labour shortages due to the closure of borders in New Zealand", it said.
Shipping costs were also at their highest level since the global financial crisis, it added, leading to "an additional layer of expense to operations".
The UK, the US and Australia, being the biggest export markets for Marlborough sauvignon blanc, would be the most impacted, a Pernod Ricard spokeswoman told The Grocer.
"As the UK market is the largest global market for our NZ brands by volume, and considering this volume is primarily focused on Brancott Estate classic sauvignon blanc, it has been more exposed to the supply challenges we are facing and so it is impacted more significantly by the allocation shortfall.
"The UK remains a key strategic market for our wine business for the long term, and we are focused on continuing to develop our newly launched Stoneleigh brand, as well as exploring relevant alternatives to Marlborough sauvignon blanc to manage the Brancott Estate shortage utilising the power of our multi-origin footprint."
A wine industry source added the shortage meant brands across the category may be forced to put prices up over the coming months. "There's going to be a real change in July and August this year because of the availability of Marlborough.
"I think we are going to see more brands moving to a generic New Zealand GI [geographical indication] becasue they just can't make it work."