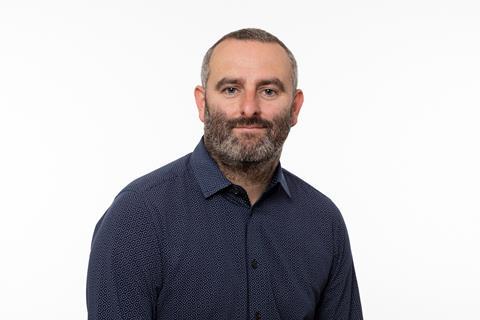 The Co-op has appointed Phil Barker as head of customer relationship management and customer experience.
Barker joins from the BBC, where he was CRM lead, responsible for customer relationship strategy and digital engagement across all channels and services.
He has spent over 15 years in the area of CRM. Before joining the BBC he held senior CRM roles at Global Radio, FT.com and Orange UK.
Co-op said Barker would play a key role in developing a new data and loyalty centre of excellence, bringing together data, insight, membership, CRM and customer experience.
"I couldn't resist the opportunity to join such a purpose-led organisation at this exciting time," said Barker. "I'm looking forward to bringing my expertise to help develop their ambitious plans for membership and joined-up customer engagement across all channels and services.
"Co-op's investment in data and tech, with a real commitment to the highest standards in customer experience, has really impressed me.
"Customer experience is an incredibly exciting space to be in right now as more and more businesses recognise the value of data-driven engagements."
Co-op director of data and loyalty Charlotte Lock said: "Championing communities through the Co-op customers and members that live in them is critical to our vision of Co-operating for a Fairer World. We can do that even more effectively by building meaningful relationships and rewarding experiences.
"We're thrilled Phil is joining the team as his passion for insight and creativity really stood out, coupled with a fantastic track record of leading teams to deliver rewarding customer journeys."
Last year the society relaunched its membership offer, including a new digital membership app. It said this enabled it to use digital insight to offer more tailored and meaningful offers to shoppers, while also helping it double the amount of money it donates to community groups.
So far, more than one million members have downloaded the new app, while two million members have selected a local cause to support.