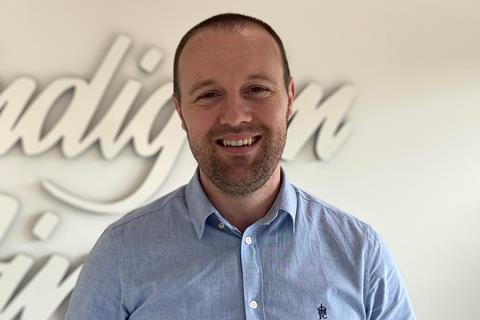 Biscuit maker Bahlsen has given its senior leadership team a shake-up.
The brand has promoted Phil Bones from head of sales to commercial director. Bones takes the helm of the business from former UK MD Jonathan Duffin, who has been made chief commercial oficer for growth markets.
Bahlsen said it was "transitioning to a global strategy" which was "devised to increase efficiency and efficacy with new centralised processes".
Bones said he was "delighted to take on this new opportunity, helping to grow the Bahlsen brand, and its much-loved products, within the UK market. Our clear objective is to continue to increase consideration of Bahlsen, while working as one cohesive international group".
It comes after the brand relaunched earlier this year with a new look, in a bid to help boost its standout on shelf and lure new shoppers to the brand.
Shaking up its structure was "an opportunity to make Bahlsen a stronger, more internationally co-ordinated and thoughtful business," added Duffin. "I'm looking forward to working closely with Phil to bring this to fruition in the UK and congratulate him on his new role."