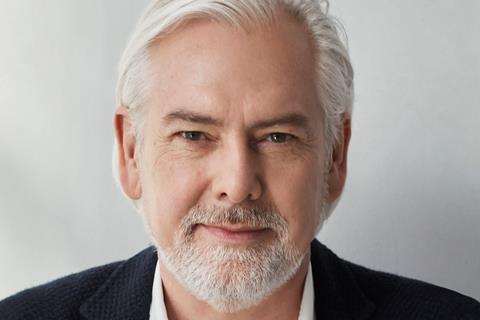 Philip Morris International has appointed a new CEO as part of a leadership shuffle sparked by the shock departure of chairman Louis Camilleri in December.
Jacek Olczak, who has served as PMI's chief operating officer since 2018, takes on the CEO role from this week.
Olczak replaces André Calantzopoulos – CEO of the company for the last eight years – who has moved into the chairman of the board role. Calantzopoulos is taking on the board position vacated by Camilleri, who left for unspecified personal reasons late last year.
As well as leaving PMI, Camilleri also retired as CEO of Ferrari on the same day "with immediate effect".
Olczak began his career with PMI in 1993, initially in finance and management roles across Europe. The 56-year-old was appointed CFO in 2012, before moving into the COO role. Under his oversight as COO, PMI increased the portion of its net revenues derived from smoke-free products to 28% in the first quarter of 2021, the company said. He spearheaded PMI's commercial transformation, "successfully developing it from a primarily business-to-business company to an increasingly business-to-consumer company".
"Our ambition is that more than half of our net revenues will come from smoke-free products in 2025," Olczak said.
"Our evolving portfolio will drive our long-term future. We will lean into our scientific research and expertise, using our collective skills and imagination to innovate beyond our existing portfolio and explore new areas of business development," he added.
Calantzopoulos said Olczak was "ideally placed to deliver PMI's smoke-free vision".
"I believe he is the ideal leader to ensure our business' continued growth and deliver shareholder value," he added.