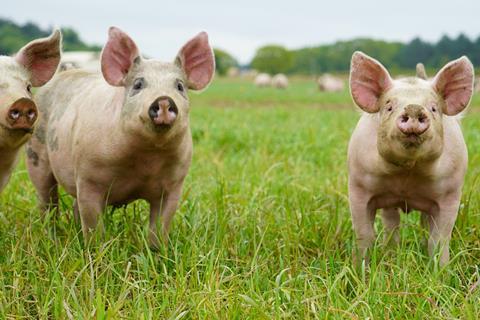 Pilgrim's Pride has boosted its sustainability credentials by signing up to a United Nations network focused on turning commitments on environmental and ethical issues into practical actions.
The meat giant has joined the UN Global Compact and its UK-based offshoot in a bid to deliver on its recently launched 2030 strategy – a framework to become a net-zero business by the end of the decade.
Linking up with the Compact would support the company in its public reporting on its progress towards its 2030 targets, Pilgrim's said.
It added it would also help it to find ways of troubleshooting other "challenging issues" with like-minded businesses around the world.
"This is another big step forward as we look to build upon our already industry-leading sustainability positions and align ourselves with wider targets" said Matt Dight, Pilgrim's Pride head of sustainability.
"Joining the network allows us to be clear and transparent to customers, end consumers and all stakeholders on our work and progress in this area."
Pilgrim's Pride unveiled its Pilgrim's UK 2030 strategy in October. The plan focused on five "sustainability pillars" covering areas like farming, production and packaging as the company sought to build on what it described as its existing "industry-leading sustainability position".