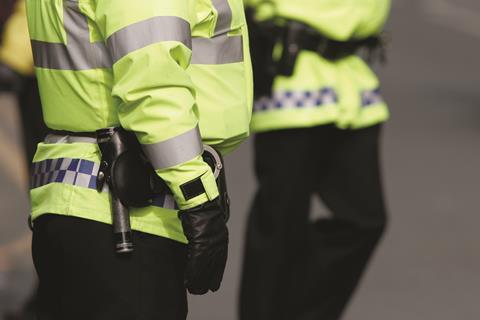 Police have seized around £50m of illegal food and drink in a worldwide crackdown on counterfeit goods.
The joint mission led by Interpol and Europol tracked down over 15,000 tonnes of illicit products worth €53.8m (£46.5m).
The seizures included 120,000 worth of shellfish, 51 tonnes of fraudulently treated honey, and 48,000 litres of whisky.
Fraudulent alcohol was the most commonly located product with a total of 1.7 million litres of wine, beer and alcoholic beverages seized.
The products were found across 72 countries, including the UK. Europol said 42 criminal networks were disrupted and 663 arrest warrants issued.
Belgium, Ireland and the Netherlands led a mission to track down illegal horsemeat across Europe.
Europol executive director Catherine De Bolle said there had been a rise in low-quality products infiltrating the food supply chain – "an evolution possibly related to the repercussions of the Covid-19 pandemic".
"The increased health risk for consumers is proportional to the reduced quality of raw materials used in the food processing system," she added.