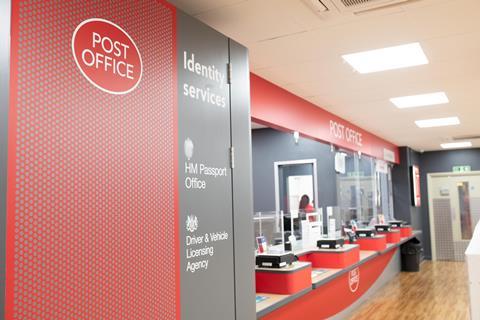 The Post Office and Royal Mail have struck a deal which will see the two iconic brands no longer working in an exclusive partnership.
The second Mails Distribution Agreement will kick off on 21 March and run until 28 March 2032.
For the last 10 years an agreement has been in place which stipulated the Post Office was only permitted to distribute parcels via Royal Mail and Parcelforce.
The new deal will allow the Post Office to work with other networks such as Hermes, DPD and Amazon.
Post Office CEO Nick Read said "We are building on hundreds of years of experience in the collection and sending of post and parcels to open our network to other potential providers. The parcel market is booming. The growth of online retailing means there is much more competition. Customers can choose other mails and parcels providers directly.
"But it doesn't remove the fact that physical presence is still vital. The presence of a Post Office in every community in the UK is what makes us distinct. We can provide online retailers access to the UK's biggest parcels pick up and drop off network."
Royal Mail interim CEO Stuart Simpson said: "I am delighted to extend our long-term agreement with the Post Office. Royal Mail and the Post Office have a long shared history and both companies play an important role keeping the UK connected. This new agreement is good for our customers, Royal Mail, and the Post Office. We look forward to working together to build on our relationship and deliver a great service to our customers for many years to come."