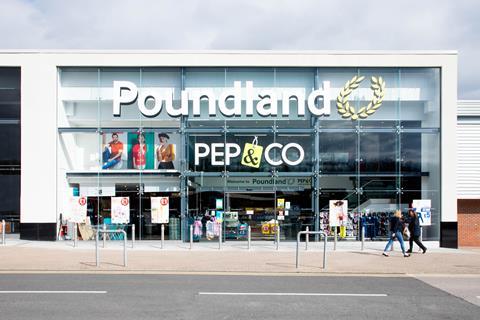 Poundland is setting up a new arm of the business to take charge of its charitable activities.
The variety discounter has applied to trademark 'Poundland Foundation', the name of its planned charitable arm.
Further details have yet to be announced, but a Poundland spokesman confirmed the business was "setting up a foundation to bring all our charitable giving under a single umbrella".
"There will be more details in a few weeks," he added.
The application says the trademark will apply to activities including "charitable fundraising events and activities, investment of funds for charitable purposes" and "charitable fundraising by means of entertainment events".
Poundland Foundation is in the process of obtaining registered charity status.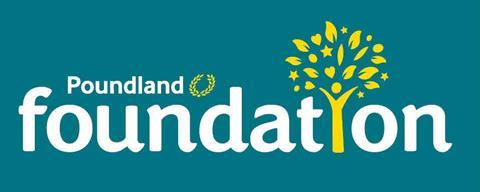 Since 2017, Poundland has partnered with three national children's charities: Whizz-Kidz, which works to improve the lives of disabled children and young people; Tommy's, which supports those who have lost a baby during pregnancy or birth; and Make-A-Wish, which strives to fulfil the wishes of children and young people fighting life-threatening conditions. Poundland's spokesman said the new foundation would build and expand on that work, which has helped thousands of children and their families via customer donations.
The plans for the foundation are the latest development in a transformation programme which has seen Poundland also dramatically shake up its store proposition. In under two years, the retailer has expanded grocery and fmcg ranges, added new price points and rolled out frozen and chilled ranges to many stores, aided by the acquisition of Fultons Foods last October.
A new online home delivery service, already being piloted for Poundland staff, is expected to be opened up to the public very soon, via Poundland.co.uk.
Last month, The Grocer revealed the business had also applied to trademark 'Poundland Go' and 'Poundland Local', for two planned new convenience formats, the first near travel hubs and the second for residential areas.
Poundland parent Pepco is set to float on the Warsaw Stock Exchange next week.