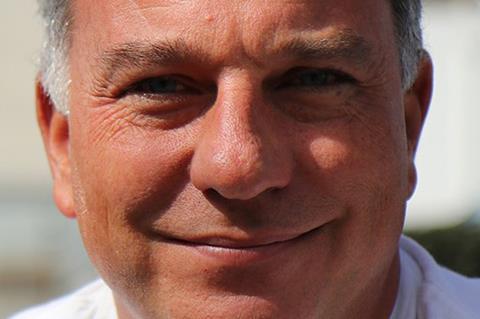 DTC specialist Darryl Rawlings is set to become the new chairman of Naked Wines.
Rawlings will join the board as independent non-executive director with immediate effect, and succeed Ian Harding as chairman in August.
As founder and CEO of Trupanion, a DTC pet medical insurance subscription business headquartered in Seattle, he will bring his experience in scaling this type of business to Naked as it continues its expansion.
"Naked is disrupting the wine industry through its unique business model," said Rawlings. "I'm excited to join the board as the business scales and leverages its position."
Harding, who has served on the board for eight years and is due to retire this summer, said he was delighted Rawlings had agreed to join the group "at such an important moment in our growth journey".
He added: "Darryl's appointment adds valuable skills and experience, and a further US focus to the team."
The group's first-half revenues in the six months to 28 September 2020 soared 80% to £157.1m as it served almost 750,000 customers in the US, UK and Australia.