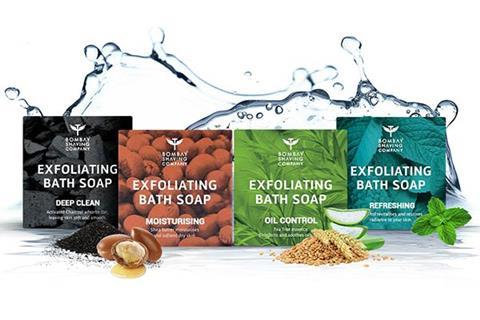 Reckitt Benckiser's venture division has led a £4m funding round in Indian-based Bombay Shaving Company.
RB said the investment demonstrates its "commitment to innovative, purpose-driven brands" and is in line with its strategy to "play in new spaces and places".
Launched in 2016, BSC has a portfolio of over 100 products across shaving, bath and body, skin, and beard care. RB's investment will support the company's plans to scale its operations and provide BSC with access to RB's global scale, expertise and mentorship, helping to grow the start-up as the leaders in men's wellness.
Arjun Purkayastha, RB's senior VP, ecommerce, digital and ventures will join the BSC board.
Commenting on the investment, Purkayastha, said: "We are thrilled to partner with team at Bombay Shaving Company. Our investment represents a commitment to bring the best of two worlds together – BSC's expertise in digital-first brands with strong eCommerce capabilities, and RB's expertise in branding, manufacturing and global scale. Together, this combination of complementary skills sets us up for huge success."
"RB has an excellent record in building health and wellness brands over its 200-years heritage. Working in partnership, we are ambitious for what we can achieve to scale BSC's operations with an omnichannel presence", said Shantanu Deshpande, founder and CEO of Visage Lines, the owner of BSC.
The men's grooming market in India was valued at £1.4bn in 2018, but is expected to reach £3.2bn by 2024.