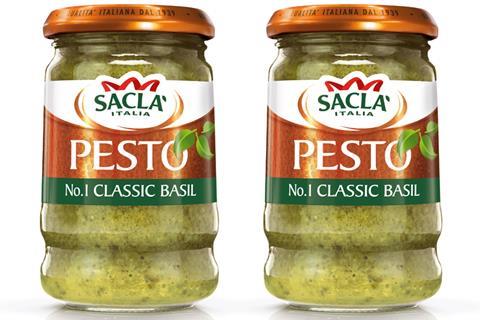 Pesto supplier Sacla' has awarded three university scholarships in partnership with youth employability charity Working Options in Education.
Each student will receive a financial scholarship worth £5,000 a year for their food or business management-related degree course and will get the opportunity to carry out work experience placements at Sacla' headquarters in Beaconsfield, with the possibility of employment at the end.
"We are so excited to support these students in the next stage of their education and have a feeling that they will each benefit from the sponsorships in their own unique way," said Clare Blampied, MD of Sacla'.
"Post pandemic, we hope others will share our enthusiasm and extend support to help those from less advantaged backgrounds reach their potential."
"Sacla' is a long-time supporter of Working Options and it's fantastic that they are continuing to support young people in this way," said Paul Monk, founder of Working Options in Education.
"It's tough ahead financially for young people leaving school or sixth form college and considering university. We'd encourage other companies that are able to offer scholarship opportunities or work experience placements to get in touch with us."