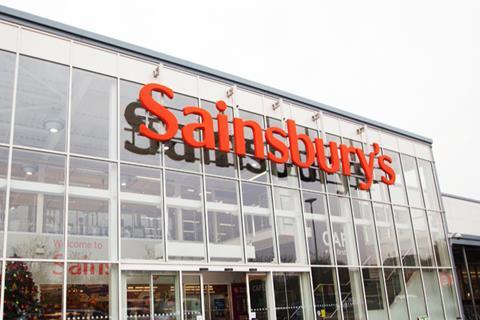 Sainsbury's and the John Lewis Partnership have joined a string of other businesses as founding members of a new diversity-focused retail group.
Diversity in Retail aims to increase diversity and inclusion across all levels in the industry via co-operation between member retailers.
A total of eight key names in retail, also including WH Smith, Wickes, EG Garages, Dr Martens, Kingfisher and Dixons Carphone, are behind the movement.
The organisation's main goal is to positively impact one million employees globally by 2025.
To achieve that, the members have committed to taking action to create more diverse and inclusive workplaces and to sharing D&I best practices and tangible solutions with each other.
"I am delighted that Sainsbury's is a founding member of the Diversity in Retail group," said Sainsbury's CEO Simon Roberts. "We are committed to being a truly inclusive organisation where colleagues can fulfil their potential and where all of our customers feel welcome when they shop with us.
"Collaborating with other retailers and sharing best practice is good for both the retail industry and for enabling a more inclusive society."
Last month, Sainsbury's announced it was joining the Black British Network to "improve the representation and experiences of its black colleagues".
The retailer also pledged to triple its investment in the development of programmes for its "ethnically diverse colleagues" and published its first ethnicity pay gap report.
Similarly, the John Lewis Partnership recently announced it was launching an Inclusion Committee this summer, which is to feature "external advisers who have strong diversity and inclusion experience, as well as our own partners".
Earlier this month, it also became the first UK retailer to introduce 26 weeks equal parenthood paid paternity and maternity leave.
"We are passionate about inclusion and diversity at John Lewis Partnership and we want everyone to feel valued for their individuality, thrive in our business, and share a strong sense of belonging," said JLP people executive director Nikki Humphrey.
She said being a member of Diversity in Retail would enable those in the sector to work together "to make the step change and open up opportunities for all".