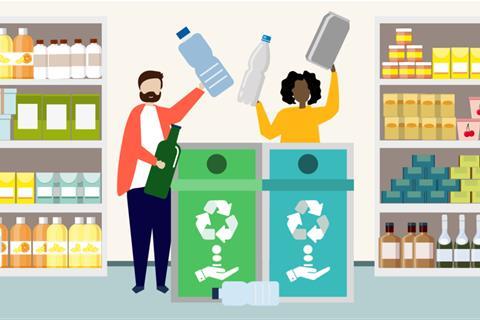 The Grocer is hosting a webinar on 21 July at 11am to ensure retailers and suppliers are up to speed on how the scheme will work, what you need to do to get ready, and what the wider significance of the scheme will be.
This is your chance to learn from (and pose questions to) a fantastic panel of experts, including retailers, manufacturers, collection system operators and non-profit consultants on the practicalities of DRS.
Meet our panel:
Adam Leyland, Editor-in-Chief, The Grocer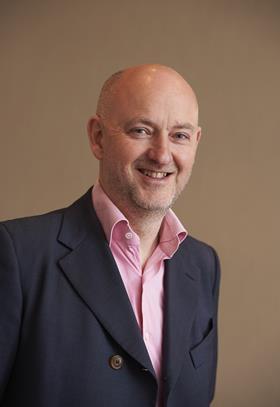 Adam is an authority on a wide range of issues including food waste, health and obesity, product innovation, entrepreneurship and the supermarkets, and makes frequent appearances on TV and radio.
He also regularly chairs conferences and hosts awards. While Adam is a lifelong 'foodie' and 'winophile', he is also passionate about the social aspect of food, and has successfully lobbied the government for funding to subsidise food waste redistribution through The Grocer's award-winning Waste Not Want Not campaign.
In a 30-plus-year career as a journalist and editor, Adam has also interviewed a wide variety of politicians, celebrities and senior business leaders, including Buzz Aldrin, Richie Benaud, Stelios, Sir Paul McCartney, Sir Terry Leahy, Sir James Dyson, Lord Sainsbury, Sir Philip Green, David Cameron and the press secretary to US President Bill Clinton.
Donald McCalman, director and programme director, Circularity Scotland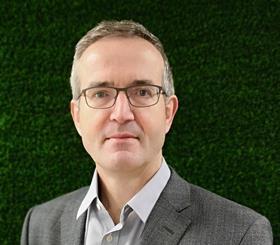 Donald has been in leadership roles on the DRS programme since he joined Zero Waste Scotland in early 2019 to develop the initial operating model for the scheme administrator and support the final legislation development.
Having led the development and submission of the scheme administrator application to Scottish government, he now heads up the team forming the company and ramping up the implementation programme.
Prior to joining Zero Waste Scotland, Donald spent 13 years at BT and Openreach, delivering key roles including enterprise risk responsibilities for the Openreach Board, transformation projects in the public and private sector, and strategic business development.
He has held a wide range of consultancy and delivery roles, and started his post-university career fixing electronic data acquisition systems on a seismic boat.
James Lowman, CEO, ACS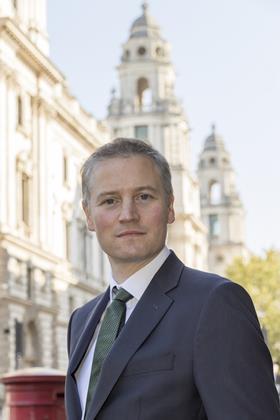 James was appointed ACS CEO in November 2006.
He has led ACS on political and policy representation, driven a unique research programme that informs ACS's policy work, launched an industry-leading assured advice scheme in partnership with Surrey County Council, created a new and unique events programme, and increased membership and engagement from all parts of the industry.
James is a member of ministerial advisory groups including the National Retail Crime Steering Group and the Retail Sector Council.
He also sits on the boards of Community Alcohol Partnerships, the London Food Board and the High Streets Task Force. He has a degree in politics from the University of Essex, and an MBA from Kingston Business School.
Kjell Olav Maldum, managing director, Infinitum, Norway
Kjell Olav Maldum is a Norwegian entrepreneur and business leader. He is a public figure in the Norwegian movement for bottle recycling, an equivalent to the bottle bill in the US and cash for container in Australia.
Since 2007, he has been serving as the MD of Infinitum AS, the operator of the national paid recycling scheme for bottles and cans marked with the official recyclable or deposit logo in Norway.
Nick Brown, head of sustainability, Coca-Cola Europacific Partners, Great Britain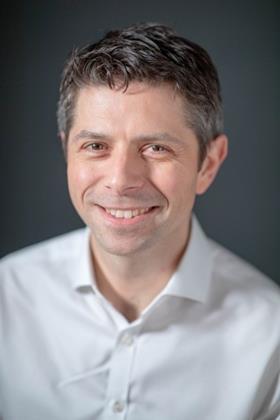 Nick Brown is head of sustainability for Coca-Cola Europacific Partners in Great Britain. The role has the objective of leading the company's local commitments on sustainable packaging, community programmes, water use, energy & climate change and sustainable sourcing.
CCEP has long had a commitment to set the standard for sustainability in fmcg and is leading specifically on sustainable packaging and how businesses can be a force for good in their communities.
Key focus areas include how to use new policy vehicles such as DRS and extended producer responsibility schemes to step-change the collection and recycling of packaging, and how the skills of businesses can be used to improve the chances of young people in society.
Nick is an active contributor to industry groups such as INCPEN, RECOUP and the Prince of Wales' Corporate Leaders group and has given evidence to select committees in Westminster and Holyrood.
Nick has worked in sustainability for CCEP for 10 years and previously held a number of roles in operational and commercial functions at the business, driving change and building organisational capabilities. Nick holds an engineering degree and post-graduate certificates in manufacturing & design and sustainability from the Cambridge Institute for Sustainability Leadership (CISL).
He is a Fellow of the Chartered Management Institute and has membership of the Chartered Institute of Wastes Management and Institute of Corporate Sustainability and Responsibility. He has lectured on the circular economy at CISL and University of Northampton.
Samantha Harding, executive director, Reloop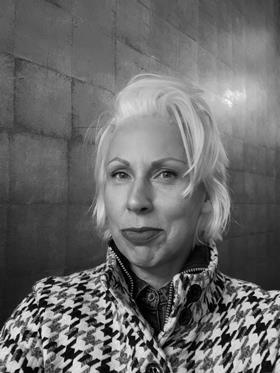 Samantha has worked in the NGO sector for over 30 years, securing a range of new policies and legislation relating to social justice and environmental issues.
After successfully leading waste reduction campaigns in the UK, including the carrier bag charge and the imminent deposit system for drinks containers in England, she joined Reloop to manage its global expansion, whilst continuing to manage its policy work in the UK and in Portugal.
Our free editorial webinar will be held on 21 July at 11am, register your interest here now.