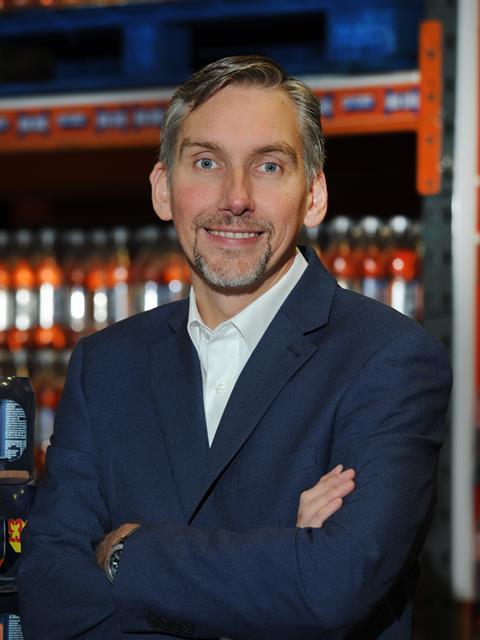 The Scottish Wholesale Association has launched a #bekindtowholesale campaign.
It comes after recent incidents of "unacceptable abuse" from retailers and hospitality customers towards wholesale staff including delivery drivers, telesales and credit control teams.
SWA CEO Colin Smith said he was "horrified" that members' employees had been shouted and sworn at by customers angered by late deliveries and out-of-stock goods.
A letter written by Smith for members to send on to customers has outlined the difficulties the sector has faced during the pandemic.
"This is a very challenging time and while wholesalers are working tirelessly to get the 'wheels' to you, we ask that customers recognise that this may mean tempering your expectations," the letter said. "Please let's not just be kind to hospitality, let's be kind to everyone."
Smith explained: "The letter we've provided our members is a simple tool, that our members can show to their customers and that tells it like it is.
"That this isn't the wholesaler's fault but the cumulative effects of the pandemic, EU exit, local authority policy and changing consumer demands and something that we all face, and should face together.
"It's a reminder that while wholesale didn't close during the pandemic, we were severely weakened and so too was the supply chain that we're reliant on."
Smith added: "All we ask is that customers talk to their wholesaler and understand and appreciate what we've all been through. Now is not the time to be arguing and pointing fingers but building on past relationships and working together for the benefit of the whole supply chain."
It follows the recent easing of restrictions across Scotland, which has seen demand on both hospitality and retail wholesalers rocket. From 5 June, eight adults from three households were allowed to socialise at indoor hospitality venues serving food and alcohol until 11pm.