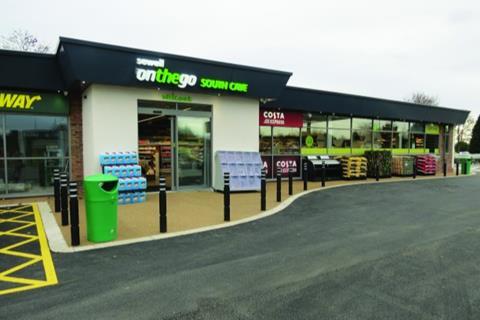 Sewell On The Go has rolled out compostable carrier bags across its stores.
The sustainable alternatives are made from potato starch, meaning they break down at the same rate as food and garden waste, the forecourt operator said.
They also carry the 'seedling' logo, which signals they are home compostable and can also be used as food waste caddy bin liners.
The move to replace all single-use plastic carrier bags with the compostable alternatives forms part of the retailer's 'Going Green' initiative.
It will be revealing further "several exciting new projects" as part of the sustainability drive over the coming weeks, months and years, it added.
"It's important that all businesses are focusing on making themselves more sustainable and environmentally friendly," said Sewell On The Go MD Patrick Sewell.
"This is an appropriate step for us but just one of many in terms of doing the right thing for us, our local community and the planet."