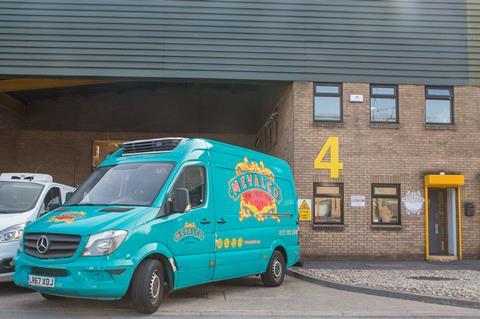 Specialist Spanish foods wholesaler Mevalco has seen record sales over the summer months as trading jumped 30% above pre-Covid levels.
The wholesaler told The Grocer it had been performing at record levels on a consistent week-on-week basis since lockdown ended in May.
Joint CEO Justin Slawson said trading could be as high as 40% up on the same month in 2019 if customers, predominantly restaurants, were not hampered by staff shortages and absences in the 'pingdemic'.
During the pandemic, Mevalco was forced to introduce new income streams which "sustained" the business after the majority of its customer base shut down during lockdowns.
The first was the creation of a list of private clients that wanted access to "super-premium" foods. Catering packs were broken down and distributed in Mevalco vans that were already suitable for the more urban distribution routes. The second was the launch of a new retail range consisting of olives, nuts, sliced meats, anchovies and honey. It also extended its fish range.
"Through the lockdowns, we invested in new products, maintained constant contact with our existing clients and opened channels of engagement with prospects to discuss new menus and products," said Mevalco communications director Carolin Hole-Jones.
"Will trading levels be maintained in the run-up to Christmas? The early indictors are that it's here to stay."