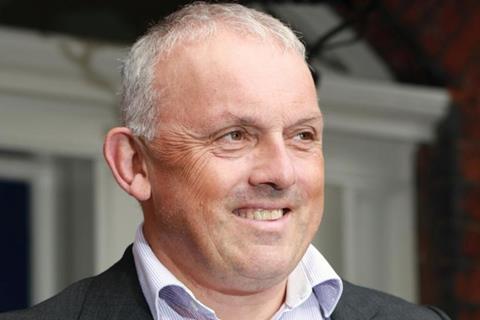 Members of buying group Sugro increased their collective turnover by 12% to £1.5bn in 2020.
The group added four new wholesalers during the year which added £24m in sales, however Sugro CEO Neil Turton said the bulk of the growth had been driven by surging grocery sales during the pandemic.
Many members who had traditionally specialised in impulse categories diversified into more grocery categories to meet demand, he told Sugro's annual conference this week.
Sugro's group turnover growth forecast for the year ending December 2021 was set at 5%, however members have reported a collective 20% year-on-year growth for the first quarter of this year compared with the same period in 2020.
"In terms of the growth, we are delighted," said Turton. "April last year was –24% and when the pandemic hit we were in uncertain territory and naturally feared we may decline and had to work even harder. We are exceptionally pleased with the group performance and believe that the growth will continue throughout 2021."
Meanwhile Turton confirmed he was "here to stay" as CEO. It comes after the wholesale stalwart resigned from the position at the beginning of last year, however he later agreed to stay on and help steer the group through the pandemic.