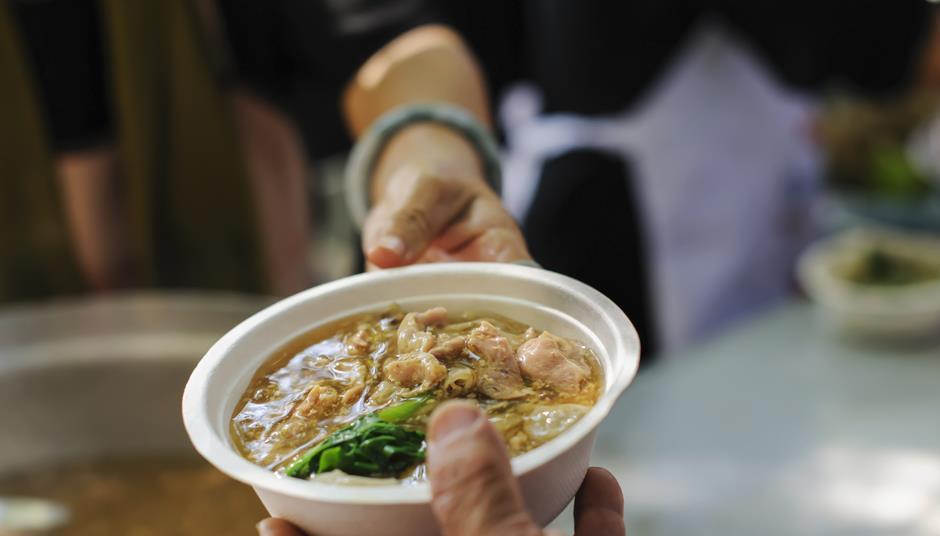 Supermarkets and suppliers have agreed to rip up many of the restrictions on redistribution of surplus own-label food, in a bid to stop tens of thousands of tonnes being sent to animal feed rather than food banks.
The landmark agreement was announced today by Wrap, following talks with suppliers, retailers and distribution groups.
The move comes despite figures released by Wrap today showing a huge increase in food redistribution in 2020, with the amount shooting up by 29,000 tonnes, 9,000 of which was driven by the response to the Covid pandemic.
In February The Grocer revealed there was growing anger that tens of thousands of tonnes of food was ending up as animal feed or going to anaerobic digestion, because of what critics among redistribution charities claimed were "arcane" supermarket rules on the use of own-label products.
The new guidance agreed today will look to provide a more consistent approach to the redistribution of surplus own-label food to prioritise feeding those suffering from hunger.
The document admits rules designed to protect brand integrity had in reality led to options for redistribution from own-label suppliers being "constrained" and groups on the frontline being unable to access it.
With Wrap estimating up to 80,000 tonnes of food could be redistributed by retailers alone, the guidance commits signatories, which include all of the major supermarkets, to give prior authorisation to redistribute own-label products across more redistribution organisations.
As part of the agreement they will allow the redistributor to share details of checks, audits and requirements with other retailers, using data from their supply chain.
Meanwhile suppliers, including the likes of Bakkavor, Greencore and Müller, have signed up to "more readily provide approved routes to redistribution" to help remove barriers to food.
Wrap programme manager Andrew Parry, who helped draw up the guidance, said it was potentially a huge breakthrough.
"Retailers have been quite open to say this could be better, they have not been as consistent as they could have been. I think you could confidently estimate this could lead to tens of thousands of tonnes of food being redistributed that would otherwise have gone to animal feed or AD."
Demand is expected to remain high from hunger charities, despite the easing of lockdown.
Last week the Trussell Trust announced it alone had distributed a record 2.5 million emergency food parcels to people facing crisis – a 33% increase on the previous year.
Today's figures from Wrap show surplus food arising due to the pandemic's disruption of the hospitality supply chain contributed almost 40% of the total rise in 2020.
But it stressed the majority was driven by other factors, including expanding capacity and capabilities of redistribution organisations, efforts being stepped up by food businesses and grants from Defra which have helped improve the infrastructure for redistribution.