Media Bites 5 May: Tesco, Co-op, Nestlé
5 May 2021
Berry Gardens snaps up Jessica Ennis-Hill for 'category first' push
5 May 2021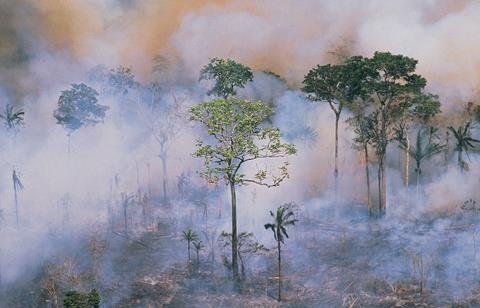 British supermarkets have threatened to boycott Brazilian products if the national congress passes a bill to increase the speed of deforestation in the Amazon rainforest.
Nearly 40 food companies have signed an open letter calling on Brazil's legislature to reject a bill which would allow farmers legal rights over land occupied without authorisation.
Conservation groups have warned the new law will legitimise illegal land grabs and pave the way for more forests to be burned for agriculture such as beef and soy.