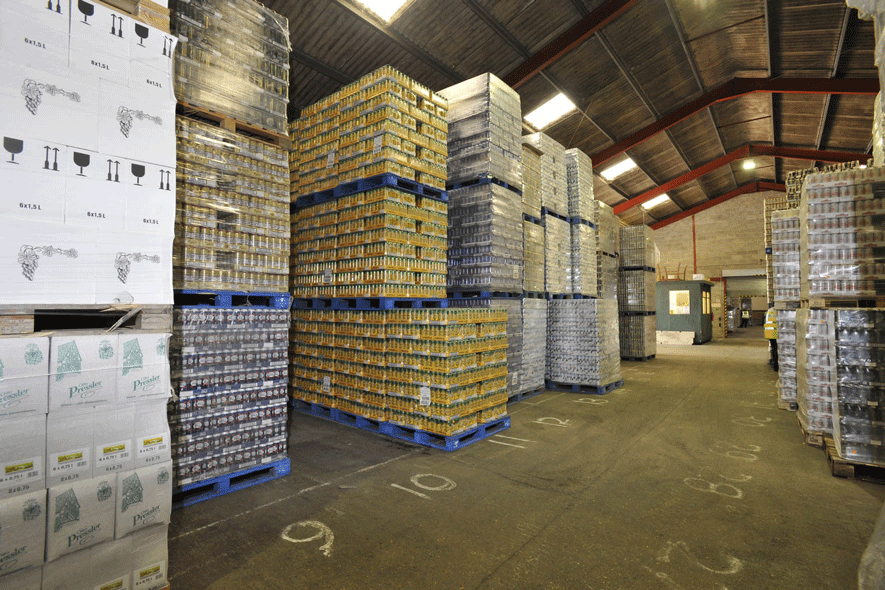 The Federation of Wholesale Distributors is urging suppliers to be flexible with wholesaler's payment terms ahead of the hospitality restart in April in order to avoid "devastating" consequences to credit ratings across the sector.
The call comes as a growing number of wholesalers are failing to meet suppliers' standard 90-day payment terms as a result of a cashflow crisis brought about by the latest lockdown. The government this week revealed its plans for the roadmap out of lockdown in England, including the opening of schools on 8 March and the return of the hospitality sector on 12 April, albeit for outside only until at least mid-May. However there are growing concerns that without more flexibility from suppliers, wholesalers will be unable to meet their customers' orders.
"We would urge suppliers to be flexible, given the state of the market and the shared risk to both wholesalers and suppliers associated with the restart. We are hearing that some suppliers are classing any debts over 90 days as bad debt and withholding credit as a result, or even putting wholesalers on stop, which could have devastating consequences for credit ratings," said FWD CEO James Bielby.
"Wholesalers will have to offer their foodservice customers credit, including those who may already have outstanding invoices, and suppliers in a similar position will have to consider whether their historic attitudes to debt are appropriate under these most unusual conditions."
Education specialist wholesaler Dunster's Farm CEO Tom Mathews said: "The best outcomes are when the supplier takes a small hit, the wholesaler takes a small hit and the stock gets moved on. The problem is where the supplier doesn't want to co-operate and then the wholesaler has to absorb the whole loss. It should be about sharing the burden.
"The problem is when suppliers do not want to share the responsibility with the wholesaler for their products that have got 'stuck in the system' when the government have locked down sectors without providing enough notice. If wholesalers communicate their positions and suppliers support by discounting down to a level where they are simply sacrificing profit then, if dealt with early enough, we have seen it possible to reduce losses to the wholesaler substantially."
FWD is also calling for the government's £12bn Trade Credit Reinsurance Scheme to be extended a third time from June to the end of the year.
Country Range Group CEO Coral Rose warned many businesses could be on the brink of collapse as "they struggle to get credit ahead of the restart".