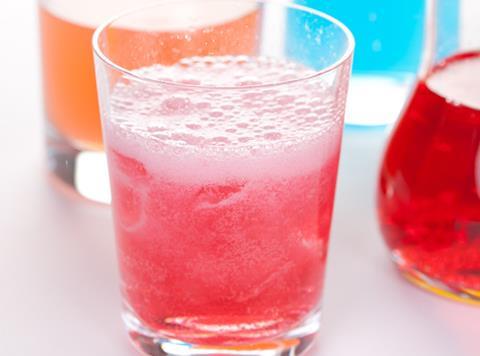 Tate & Lyle has confirmed this morning it is in the process of exploring breaking up the group by selling a controlling stake in its 'primary products' business to "a new long-term financial partner".
Discussions with potential new partners in the primary products business were at an early stage and there could no certainty of a sale, the FTSE 250 player said.
"A further announcement will be made as and when appropriate," the group added.
The statement on the London Stock Exchange was issues following a story in The Telegraph over the weekend that Tate had kicked off a £1.2bn auction for the division.
The primary products business makes artificial sweeteners, industrial starches and other commodities, mostly for the North American market. It generated revenies of more than £1.8bn last year.
"Tate & Lyle continues to successfully execute its strategy and remains confident in the future growth prospects of the company," the business said this morning.
"However, the board believes that if a transaction of this nature was completed it would enable Tate & Lyle and the new business to focus their respective strategies and capital allocation priorities and create the opportunity for enhanced shareholder value."
A sale of its primary products division would enable T&L to focus on its more profitable Food and Beverage Solutions business.
Shares in the group shot up 5.9% to 801.8p on the back of the news, trading at their highest level since 2013.