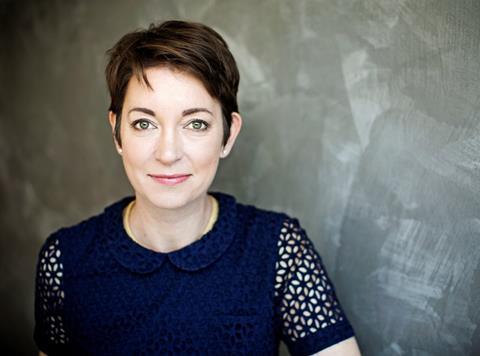 Tesco group brand director Michelle McEttrick is to leave the supermarket at the end of next month, having been credited for playing a key role in its turnaround.
McEttrick was hired by former CEO Dave Lewis in 2015, having previously been instrumental in rejuvenating the image of British Airways and Barclays Bank, in her former role as director of advertising agency BBH.
McEttrick, who also previously worked for Coca Cola and was involved in the relaunch of Allrecipes.com, was tasked with revamping the Tesco brand when she was employed by Lewis.
As brand director McEttrick headed up the largest own-label operation in the UK, worth around £18bn, and was instrumental in helping develop Tesco's controversial Farms brands proposition into the 400-strong Exclusively at Tesco range.
She has also been heavily involved in the revamp of the Tesco Clubcard, which has seen Tesco target the discounters with the rollout of Clubcard prices.
"Michelle played a key role in delivering the turnaround of the Tesco brand, arguably one of the biggest and most scrutinised in the UK," said Tesco chief customer officer Alessandra Bellini. "She built a leading-edge team and her contribution to the business and our culture has been fantastic."
McEttrick, who was named the most powerful player in own-label in The Grocer in 2020, said: "The brand turnaround is complete and in the past year the brand has gone from strength to strength. Having done what I came to Tesco to do, there is now a great platform to build from so it's the right time to step away and let the team take the reins."
She is set to take time out before deciding on her next career move.