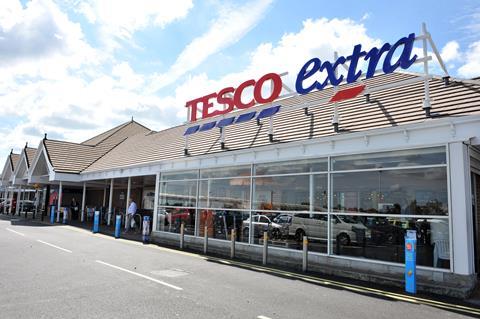 Tesco has decided not to launch an appeal against a record £7.5m fine for food safety offences, despite legal experts warning it could leave retailers exposed to an increasing threat of huge penalties.
Last month the supermarket giant was fined £7.5m after pleading guilty to selling food past its use-by date at three of its Birmingham stores.
Birmingham City Council brought the prosecution under the Food Safety and Hygiene (England) Regulations 2013, after inspections by environmental health officers found stores in Bournville, Rubery and the city centre selling out-of-date food on several occasions.
Tesco pleaded guilty to a total of 22 offences across the three stores, which totalled 67 separate items. In what is one of the biggest punishments ever for out-of-date food offences, the supermarket was ordered to pay a fine of £7,560,000 and £95,500 costs, as well as a £170 victim surcharge.
Several legal experts had told The Grocer they expected Tesco to appeal, having been shocked at the severity of both the fine and the sentencing remarks by Judge Shamim Qureshi.
The judge described the retailer's admission of the offences as "probably the most reluctant guilty plea in legal history" and also accused Tesco of making prosecutors "jump every conceivable hurdle", including a series of submissions to various courts over the course of the case to avoid prosecution.
The fine dwarfed a £160,000 penalty at Reading Magistrates' Court last year, which Tesco received after pleading guilty to having 46 food items past their use-by dates on shelves at its store in Warfield, Bracknell.
Before last month, a £1m fine faced by Cadbury held the record for a food safety fine. That involved a salmonella outbreak in 2007 that left more than 40 people ill and led to the recall of more than a million chocolate bars.
Tesco declined to comment.