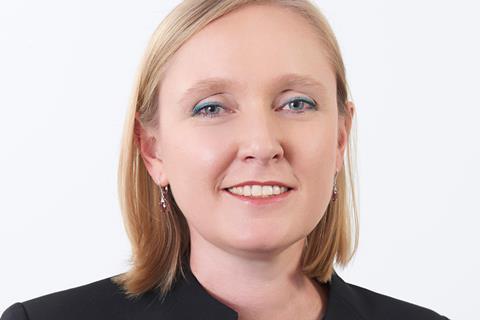 Thai Union sustainability lead Darian McBain has stepped down from her role at the global seafood giant.
McBain, who has been the global director for corporate affairs and sustainability at the John West owner since 2015, has overseen a raft of commitments to improve sourcing practices and supply chain transparency.
She is set to continue working in an advisory role until September.
Brought on board amid a public relations crisis for the seafood company over its sustainability credentials, which included accusations of greenwashing and criticisms of its fishing practices, the Australian has helped to alter Thai Union's image.
During her six-year tenure, Thai Union has invested $90m in a sustainable fisheries plan, partnered with animal feed producer Calysta on a plant-based alternative to fishmeal and trialled AI to eradicate bad fishing practices, such as forced labour and human trafficking.
McBain's time at the business has also seen it work with some of its biggest critics. In 2017, Thai Union brokered a deal on supply chain reform with Greenpeace, while earlier this year, it made a major commitment to improve its operational transparency through an agreement with NGO The Nature Conservancy.
But while the business's image has undergone a turnaround since 2015, the seafood industry's practices have increasingly come under fire. NGOs have warned tuna stocks in the Indian Ocean are in danger of collapsing, while Netflix's 2021 documentary Seaspiracy brought concerns over fishing practices to a global audience. It means McBain's successor will have a major challenge to maintain Thai Union's positivie trajectory.
Her work was praised by the global seafood giant.
"We wish [her] everything of the best in her future endeavours and thank her and the team for the impact they have helped drive to ensure Thai Union is now seen as an industry leader in sustainability – a commitment we take seriously and will continue to drive," said a Thai Union spokesman.
While McBain formally stepped down yesterday (14 July), her temporary consultancy role will be supported by group director for Thai Union's corporate office Shue Chung Chan. Thai Union said it was actively recruiting for her successor.