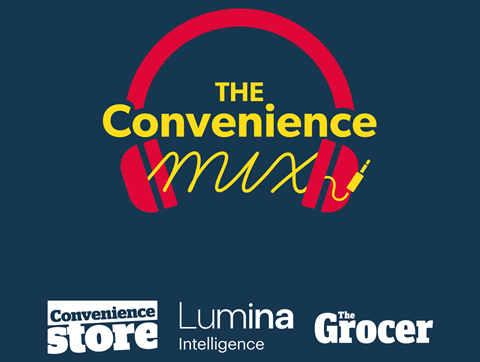 The fourth episode of The Convenience Mix podcast is now available.
The latest podcast, titled Caring for the Community, takes a look at what it really means for convenience retailers to be true champions of their communities.
The episode considers how this traditional stronghold of the local retailer is increasingly being challenged by the major multiples, who are digging ever stronger foundations within communities.
It is hosted by The Grocer news editor Ronan Hegarty, Lumina Intelligence insight director Blonnie Whist and ConvenienceStore.co.uk editor Aidan Fortune.
The team looks at the challenges, risks and rewards that come with investing both time and money into a local area and are joined by 2020 Community Retailer of the Year at the Convenience Awards, Faraz Iqbal of Premier Linktown Local to discuss the important work he does in his locality.
All episodes of The Convenience Mix so far are available here or via your preferred podcast provider.