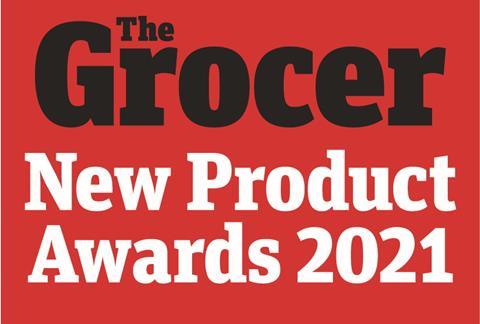 Entries are being extended for The Grocer New Product Awards 2021 – and a new category for fresh food has been added.
The new category will be open to suppliers of fresh produce who have brought innovations to the fruit & veg category during an extremely challenging year.
Whether it's a new type of berry, a spud previously destined for foodservice but now available in retail or a brand new pack of salad, we want to hear from you.
A final deadline of Monday 14 June has been set to get entries in.
To be eligible for these awards, products must have been introduced to the market or rolled out between 16 May 2020 and 16 November 2021.
All entries must be new to the UK – including reformulations, repositionings, significant repackagings or extensions of existing ranges.
You can enter through our dedicated website.
Entries will undergo a rigorous two-stage judging process by consumers under controlled conditions and panels of expert judges. Taste, appearance, texture, packaging and value will all go under the microscope, with combined scores from both consumers and experts used to determine the winners.
Those winners will be announced at a luxurious ceremony at London's Grosvenor Square Marriott on 9 October. Products that win an award will be given a winner's logo to use in their marketing and promotional materials, and will benefit from coverage in The Grocer online and in print.