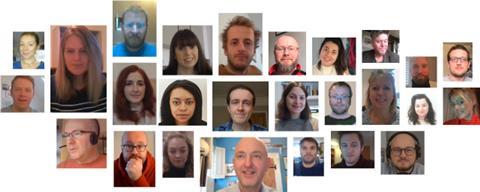 The Grocer will be providing an extremely limited service today, as all employees of William Reed will be taking a Thank Holiday.
This is in recognition of the commitment, adaptability and resilience our team has shown since the outbreak of the pandemic.
Subscribers will still receive the Daily Newsletter and we will be back to our usual service on Tuesday.
Thank you in advance to all our customers for understanding.