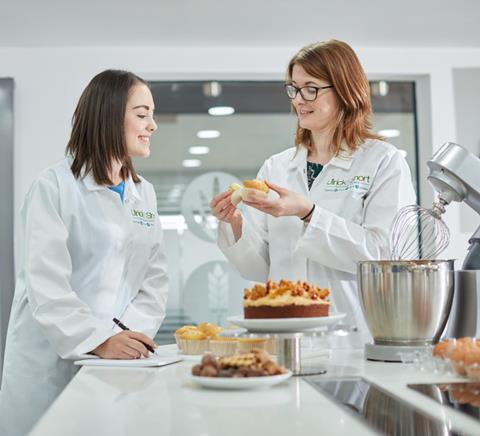 Clean label ingredient specialist Ulrick & Short has been acquired by Swedish investment firm Novax for an undisclosed sum.
Based in Yorkshire, Ulrick & Short supplies food manufacturers with a wide range of clean label and plant-based ingredients.
It will continue to operate as a standalone business following the Novax deal, with founders Adrian Short and Andrew Ulrick staying on as minority shareholders and the existing management team remaining in place.
Short said: "With Novax behind the company and team, we will continue to grow and have the best chance of seeing Ulrick & Short reach its full potential."
Ulrick added: "I believe that in Novax we have found a partner with a compatible culture and who will provide significant support in the future direction and growth of Ulrick & Short."
Novax is the investment arm of the Stockholm-based Axel Johnson Group, founded in 1873 and owned by the fourth and fifth generation of the Swedish Johnson family.
Pär Warnström, senior investment manager and sector manager food at Novax, said: "At Novax, we remain determined to take an active part in driving the food industry forward with innovation, health and sustainability in focus. We look forward to together with Adrian and the team grow Ulrick & Short and continue on this mission."
Novax was advised on the transaction by Oghma Partners, Walker Morris and Ernst & Young.
Ulrick & Short was advised by Messis Finance, Rollits and Smailes Goldie Group.