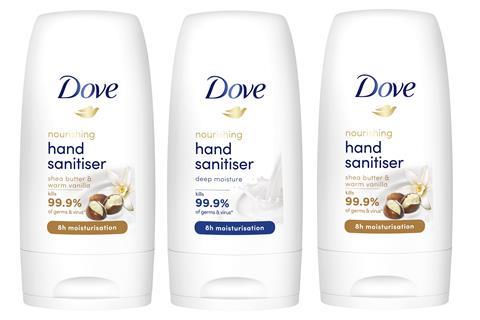 Unilever is scrapping the word 'normal' from its beauty and personal care brands' packaging and advertising in a bid to be more inclusive.
The fmcg giant has set out a string of progressive commitments and actions it claims would champion "a new era of beauty" that was "equitable, inclusive and sustainable".
It said the decision to remove the word was one of many steps it would take to challenge "narrow beauty ideals", as it worked towards helping to end discrimination and advocating a more inclusive vision of beauty.
It had so far made the most progress with its hair products, where it had either removed the word or repositioned and replaced it with descriptions highlighting the benefits of the product, it said.
Unilever aims to fully complete the process by March 2022.
It would also continue to drive transformation of its product design and formulation, which would include developing tailored products to serve the diverse needs of people around the world, it said.
Across its beauty and personal care brand ads, it has pledged to not digitally alter a person's body shape, size, proportion or skin colour, and to increase the number of ads portraying people from diverse groups who are under-represented.
"With one billion people using our beauty and personal care products every day, and even more seeing our advertising, our brands have the power to make a real difference to people's lives," said Unilever president for beauty & personal care Sunny Jain.
Unilever was committed to "tackling harmful norms and stereotypes and shaping a broader, more inclusive definition of beauty," added Jain.
As well as taking action to advance equity and inclusion, the Positive Beauty strategy commits to helping protect and regenerate 1.5 million hectares of land, forest and oceans by 2030, which Unilever said was more land than was required to grow the renewable ingredients used in its products.
It is also supporting a global ban on animal testing for cosmetics by 2023, while working to increase the number of Peta-approved products in its range, which currently stands at 23.