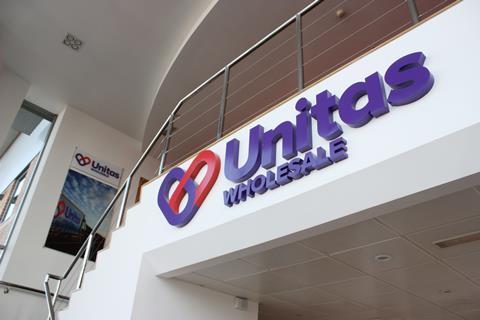 Y International, the Birmingham-based buying arm of the Lulu Group, has joined Unitas.
Lulu Group operates more than 200 retail stores across the Middle East and India. Y International deals in grocery, impulse, chilled and frozen and non-food products including health & beauty and petfoods, and has a turnover of around £35m.
"We are looking forward to working with Y International to support them in growing and developing their business into the future," said Unitas Wholesale MD John Kinney.
Y International operations director Tony Perks said: "Our business has seen growth over the years, and we will continue to do so. To aid our future strategic plans, the Unitas Wholesale model provides a perfect partnership for our needs."
Unitas said it was currently receiving about 12 membership enquiries per week. Recent new members include Albion Fine Foods, Primo Drinks, Drink Warehouse UK and K D Wholesale.