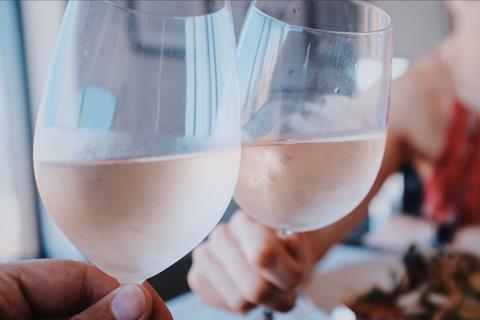 Waitrose is expecting its biggest Christmas yet for sales of rosé wine, with the category on track to outperform previous years by 50%.
The retailer reported a 36% year-on-year uplift in the last week of November, with year-to-date sales up 43% compared to last year.
Its wine buyer Becky Hull said she was expecting sales to be "bigger than we've ever seen at Christmas before", calling rosé "the perfect drink for Christmas".