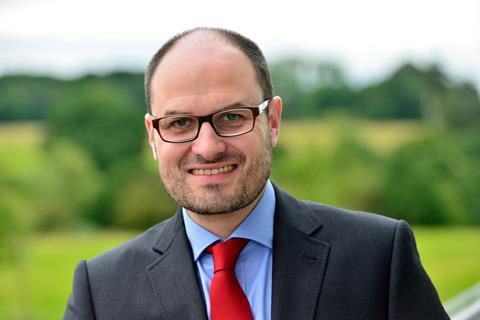 Wholesalers have expressed frustration at the slow progress of a proposed new law that would give them access to a £1.5bn business rate relief fund.
Provisions for the Material Change of Circumstance (MCC) fund, which was announced by the government in March, have been included in the Rating (Coronavirus) and Directors Disqualification (Dissolved Companies) Bill. The bill is currently awaiting its third reading in the House of Commons and the parliamentary summer recess has put any further progress on hold until at least 4 September.
"It is incredibly frustrating that the £1.5bn business rates relief fund has been held up by parliamentary procedure since being announced with great fanfare in March," said FWD CEO James Bielby.
"With the delay in administering the scheme it's important that the relief calculation is related to the period of minimal trading in 2020 and the first half of 2021. This must be reflected in the guidance for local authorities which is now being drafted."
Unitas MD John Kinney added: "If this is not addressed quickly, we will see an impact in the supply to key sectors such as care homes, schools, hospitals and the hospitality sector.
"Does the government think as they did with the driver shortage that this is not a real urgent problem? Is their real plan to let this play out and allow businesses to fail, and to let market forces pick up the pieces?
"I hope that they are listening to businesses and this is not the case, but we need to see a simple straightforward process made available to wholesalers now, before it is too late."