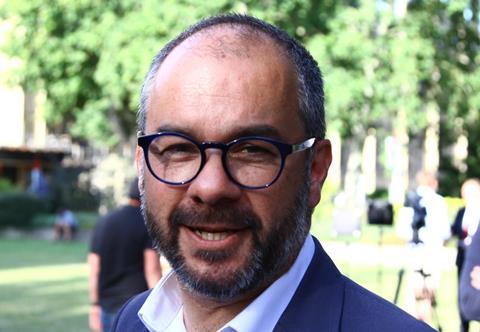 The government has axed its multibillion Trade Credit Reinsurance Scheme, leaving wholesalers fearing essential credit limits will now be slashed.
The scheme, which has been in operation for 15 months, will come to an end on 30 June after providing around £210bn in insurance cover.
The decision made by the government and the Association of British Insurers comes despite lobbying by the food and drink industry to extend the insurance 'safety net' for a further three months to coincide with the end of furlough.
"Basically there is no upside to this," said the CEO of one national wholesaler.
"Getting insurance companies to honour old debts even when the government scheme was in place was a challenge. I believe they will offer virtually no credit insurance now which will knock onto wholesalers having to shorten credit terms to customers who are already under pressure, or take higher risk themselves, when they are under a huge cash squeeze."
Trade credit insurance giant Euler Hermes said it expects economic and corporate credit risks to remain at high levels, and recognises these continue to be "challenging times" for many companies.
Federation of Wholesale Distributors CEO James Bielby has called on business minister Paul Scully to make it clear to insurers publicly that cover should be extended to the wholesale foodservice market.
"This is extremely disappointing and will impact on the ability of wholesalers to supply customers without either side incurring potentially huge upfront costs, a risk the industry can ill afford as we begin the recovery," he said.
"The Trade Credit Reinsurance Scheme has been a huge success story, with the government and insurers working closely together to back more than half a million businesses, protecting jobs and providing confidence through the pandemic," said Scully.
"The scheme allowed trade to continue flowing despite the uncertainty caused by the pandemic, and it is only right that now our economic outlook has improved and businesses are getting back on their feet, the private sector resumes its role of providing insurance cover. I look forward to continuing to work with insurers to deliver the support which businesses need."