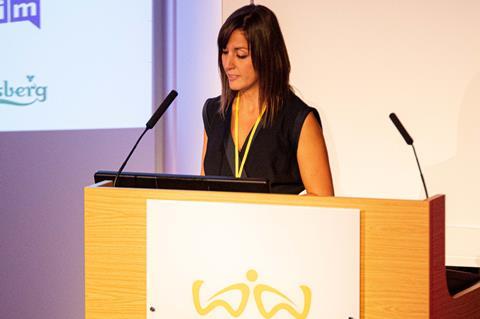 Women in Wholesale will now operate under the auspices of the Federation of Wholesale Distributors.
The networking group, founded by Elit Rowland in 2016, has been leased to the FWD for an undisclosed sum in a move that will see all back office functions absorbed by the trade association.
Rowland will retain ownership of WiW and will continue to organise the group's annual events. These include a major conference and awards ceremony.
FWD members will be invited to join WiW, which is free of charge and has amassed more than 700 members since its inception.
The Grocer understands the new partnership is likely to offer discounted rates for FWD members attending WiW events.
WiW chairman Clare Bocking said the move would enable the two groups to achieve greater lobbying influence in order to "truly achieve the change that we want to see".
FWD chairman Coral Rose added: "The past 10 months have taught us that creating an inclusive work environment is not just about gender and race equality. It's about mental health and wellbeing too. Working together we will be able to expand our support and knowledge to the sector, creating a truly effective workforce in the pandemic era."