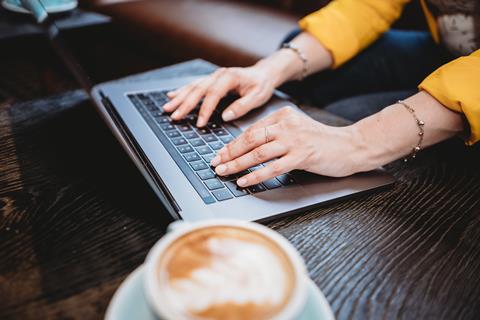 Women in Wholesale has launched 'Breakfast Briefings' to help members stay "mentally motivated and connected".
The monthly hour-long online presentations will include sessions focusing on developing a successful mindset at work, dealing with the menopause and building and nurturing a winning company culture.
The first instalment will be held on 3 June and will kick off with 'wellbeing strategies' featuring wholesalers and brands that are already successfully addressing mental health in the workplace.
'Dealing with Menopause at Work' will follow on 8 July, hosted by Innocent Drinks future development director Sam Simister. A 5 August session, 'Developing a Winning Culture', will be delivered by Boost people director Eleanor Nickerson.
WIW is also launching a new initialtive to fund 10 managers from across the wholesale sector to be trained as mental health first aiders.
The online course will lead to a certification that is accredited by the Royal Society for Public Health and the Department of Health.
"We have many inspiring people in our network who have great stories to tell," said FWD chairman Coral Rose. "There's a great appetite for online learning so we are responding with a monthly breakfast session between now and our October conference."
Participants can contact WiW or FWD to sign up for both the briefings and the training course.