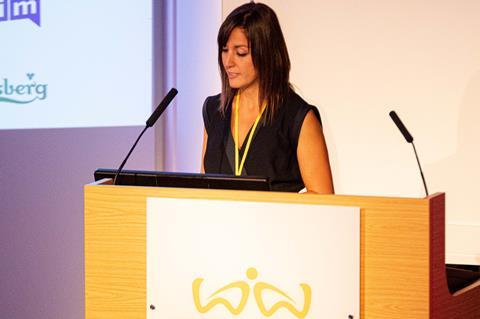 Women in Wholesale has teamed up with training organisation Aiding Mental Health to offer a cut-price mental health first aid course.
WiW will be hosting a two-day 'closed group' training session for members with Aiding Mental Health at a discounted rate of £200 plus VAT, down from £300 per person.
Members will receive a certification accredited by the Royal Society for Public Health and the Department of Health upon completion of the course, in the same way a physical first aid course recognises participation.
WiW founder Elit Rowland said research showed that workplaces promoting mental health awareness were more likely "to increase productivity, reduce absenteeism, and benefit from the associated financial gains".
"One in four people are affected by mental health issues in the UK, and it's a problem that's only been exacerbated by the pandemic," she added.
Mental health and wellbeing form the basis of two of the sessions at this year's WiW Speed Mentoring event on 29 April.
WiW has recently come under the umbrella of the Federation of Wholesale Distributors, with members of the latter now able to access events across both platforms.