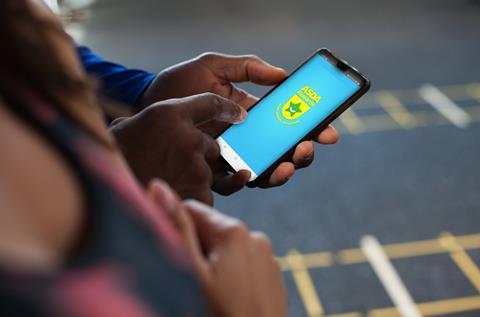 Asda has announced a new partnership with data specialist Quantium to help the supermarket and suppliers better understand customers' needs.
It follows the announcement last week of 'Asda Rewards', an app-based loyalty scheme available to customers for the first time in 16 trial stores. The supermarket plans to offer personalised rewards on customers' favourite purchases once enough data has been collected in the trial.
The partnership would support data-led decision-making across product development, range, price and promotions, Asda said.
The news was announced to 150 of Asda's biggest suppliers at its annual supplier conference.
Quantium – which has also worked with former Asda owner Walmart – is to make its 'Quantium Checkout' customer insight platform available to select suppliers later this year, ahead of a wider rollout in 2022.
"Asda has always been focused on customer-led decision-making but our partnership with Quantium will allow us to take this to a new level," said Asda chief merchandising officer Derek Lawlor.
"Quantium have an incredibly strong track record of supporting retailers from around the world in driving business growth through data-led decision-making – and we look forward to sharing this exciting new stage in our journey with them and our suppliers."
Quantium head of EMEA Riyadh Bhyat said: "We are delighted to have been chosen by Asda to work together on this important partnership. Asda is an iconic retailer entering an exciting new chapter and we are thrilled to support its ambitious growth agenda.
"We look forward to bringing our capabilities to bear in support of Asda's data strategy to the benefit of their customers and suppliers.
"We are particularly excited to build new relationships with UK suppliers and offer them world-class data solutions and new thinking at such an exciting time in retail."